Reportage about the exhibition opening on RTV Utrecht (Dutch)
01.12.2017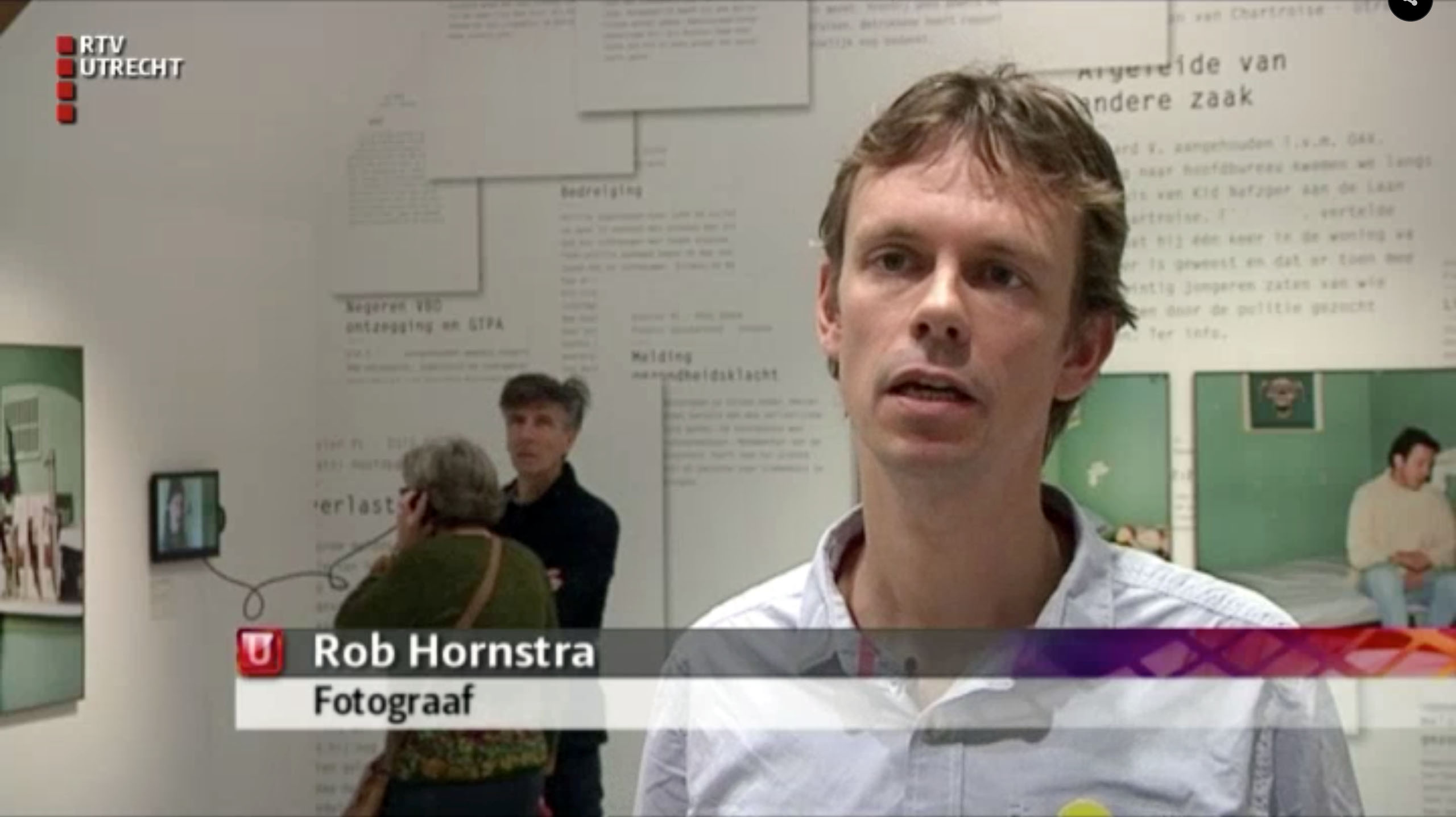 RTV Utrecht made a report on the opening of my new exhibition Man Next Door and broadcast the report in the 6 pm. news. You can scroll a little forward, it is the last item in the broadcast.
Interview on National Lithuanian television
02.02.2016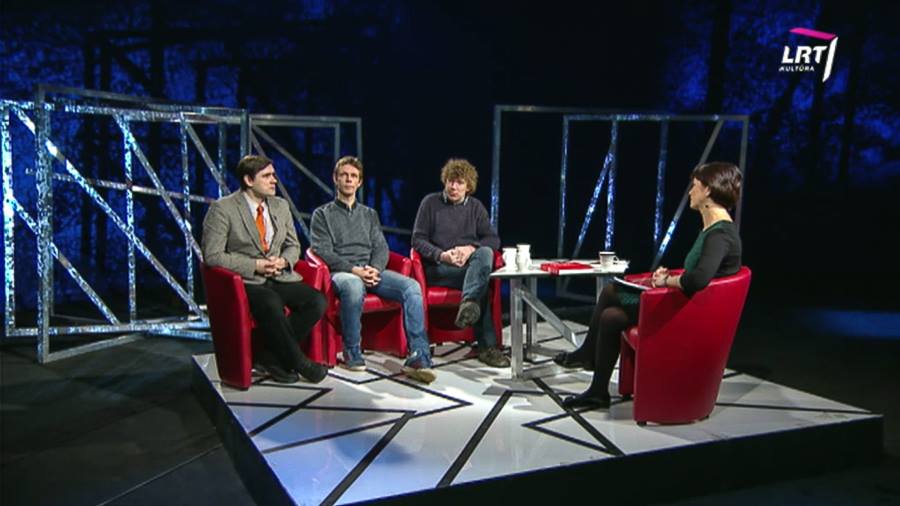 In connection with the opening of The Sochi Project exhibition in Kaunas, Arnold and I were interviewed - together with curator Mindaugas Kavaliauskas - on Lithuanian LRT Kultura television. Parts are in English.