Work in advertising displays Amsterdam
04.04.2022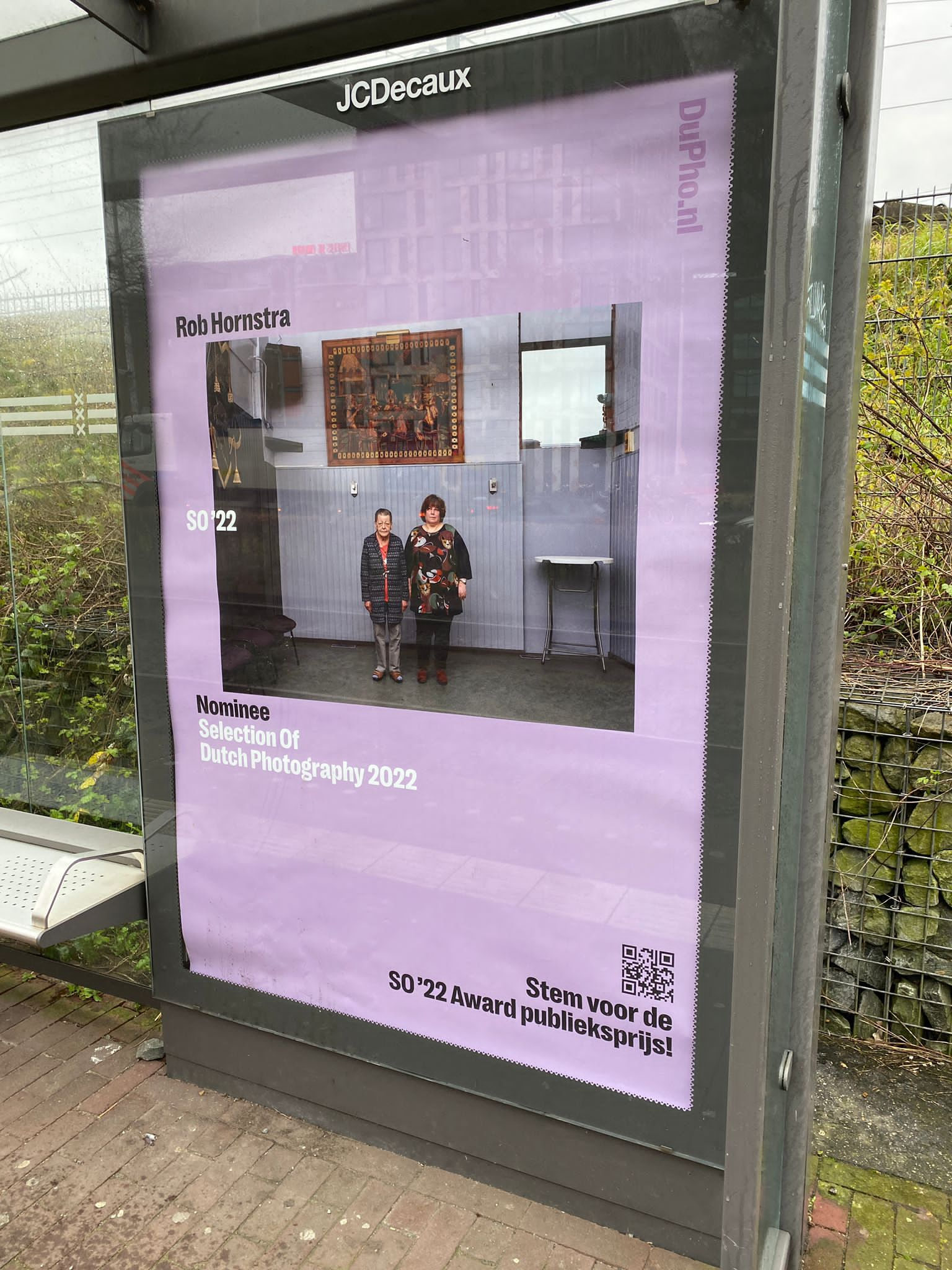 In connection with the nomination of the series of board members of hobby and volunteer clubs for the national SO awards, the board members of Klaverjasvereniging De Jutter are now on advertising dispalys in Amsterdam. Also work by the other 19 nominees is spread throughout the city. Please vote for my work via link below (takes 3 seconds).
Nomination SO Awards
30.03.2022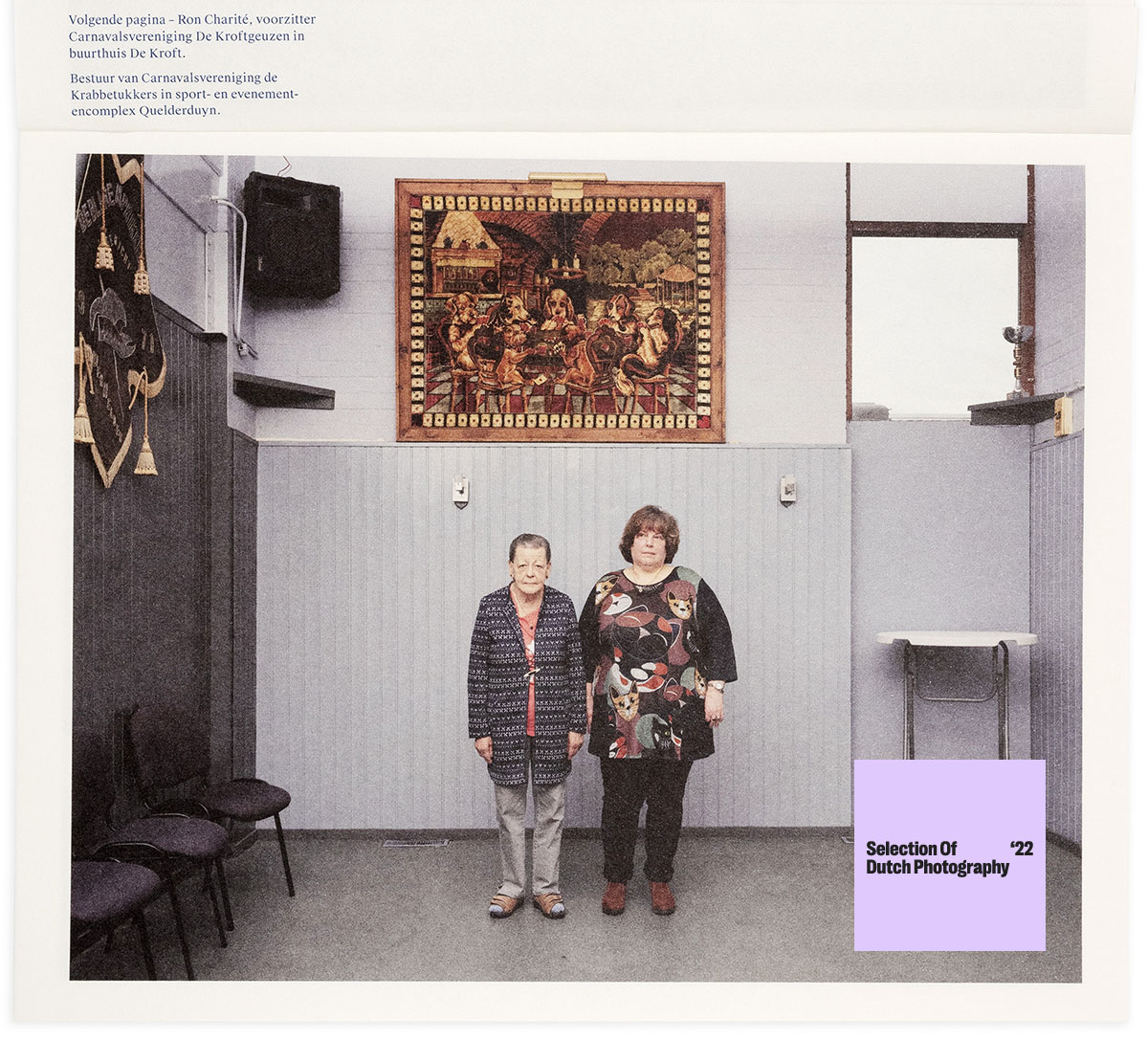 I am happy to announce that my portrait series of board members of volunteer clubs is nominated for the national SO Awards. Before, this series won the Second Prize Portraits Series in the national Zilveren Camera Award. The series is part of the story The Naval Base, about a town that is excessively dependent on the attention of the national government. The accompanying publication, which includes this series of portraits, can still be ordered from my website for €9.50. The publication is also for sale in museums and selected bookstores. By purchasing this publication you are contributing to the overarching project The Europeans, in which I document Europe between 2020 and 2030, together with Arnold van Bruggen.
You can vote online for your favourite nomination. The entry that receives the highest number of votes wins the Audience Award. The announcement of the winners of the SO Awards takes place on 14 April in Amsterdam.